Positive Emotion Regulation
Positive Emotions make empower individuals in challenging environments, improve physical and psychological health and improve personal and business performance. This workshop is about boosting one's positivity ratio and reaping the benefits.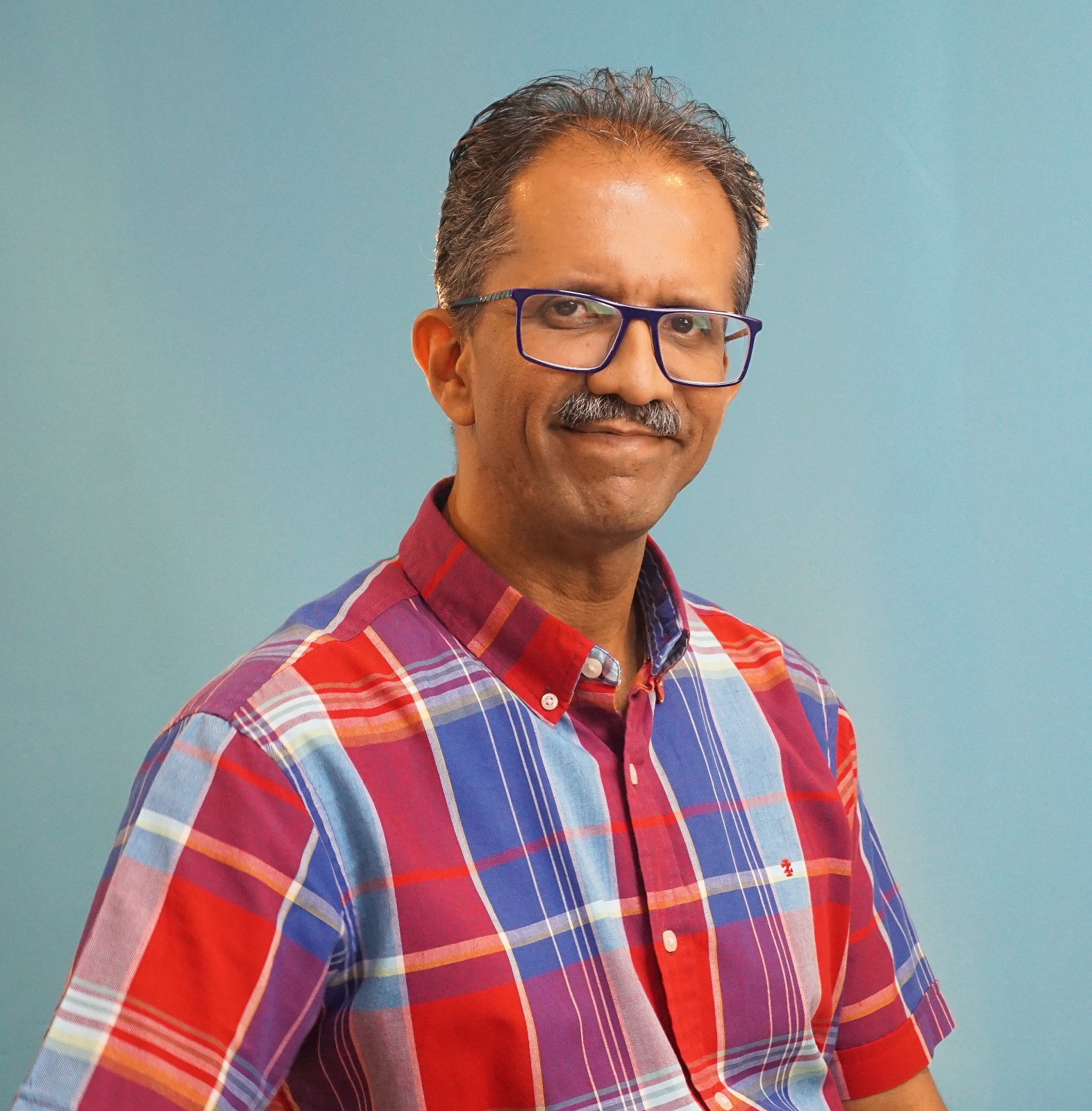 Mahesh Pamnani
Mahesh Pamnani is Inspire2Aspire Consulting's Chief Happiness Officer and Wellness Coach / Mental Health Educator / Trainer. He has been leading health & happiness workshops for Corporates, NGOs and HK Government since 2009.