Managing Productive Teams
The Inspire2Aspire workshop on Managing Productive Teams tackles productivity from an individual and organizational level - examining the best practices to maximize output as a manager when you're leading a team of individuals. We discuss task management, the role of company culture and policies to boost staff engagement, leadership styles and much more.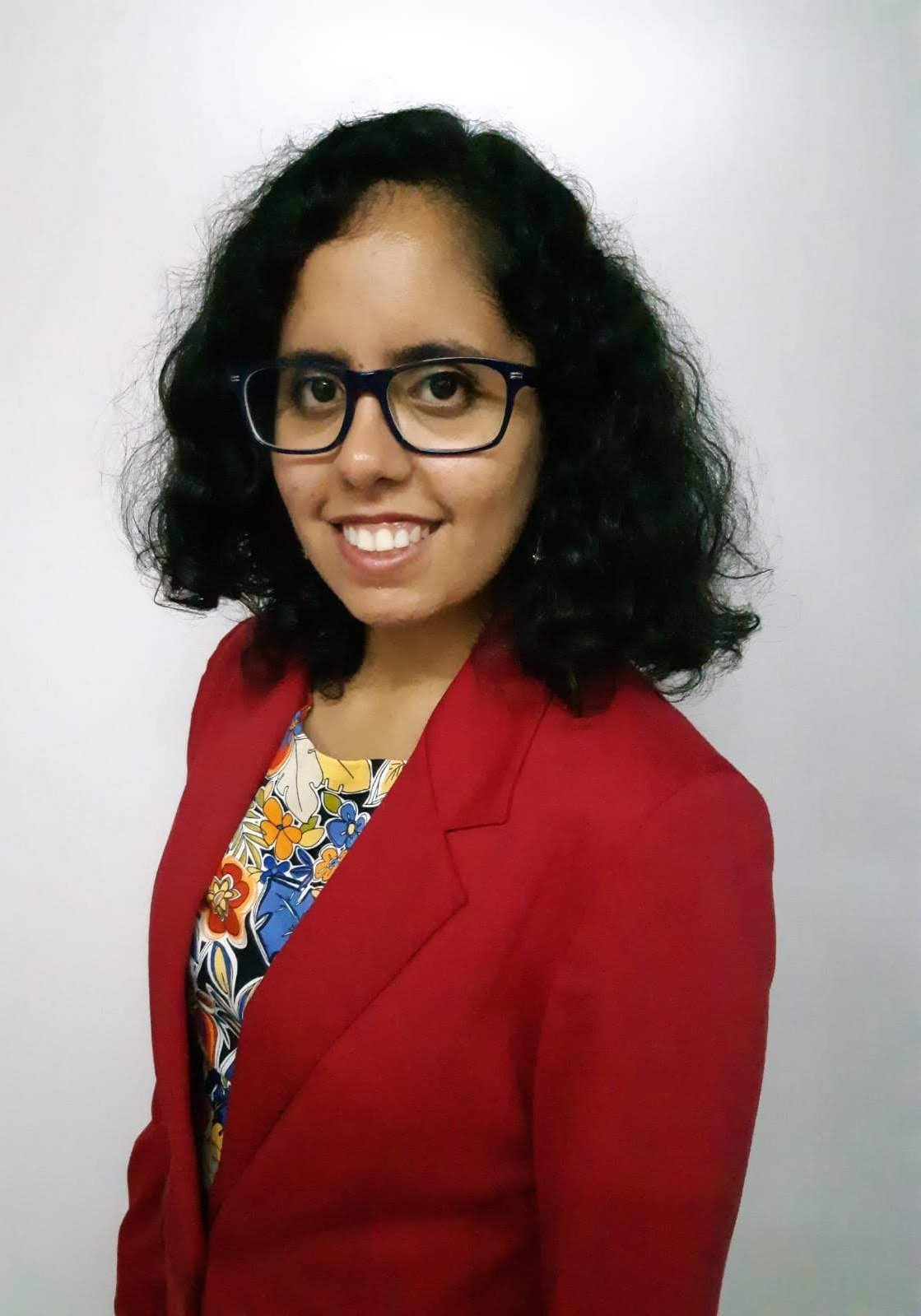 Joy Pamnani
Joy Pamnani is Inspire2Aspire's Chief Innovation Officer and a Communication and Peak Performance trainer. Her communication experience spans across mediums including writing, speaking and visual communication, and she's an award-winning public speaker and writer.