Overcoming Stage Fright

If you've delivered a speech at some point, you've probably experienced stage fright. It's perfectly natural, and there are ways you can overcome it - in both physical and virtual settings. In this workshop, you'll learn about what you can do to manage it.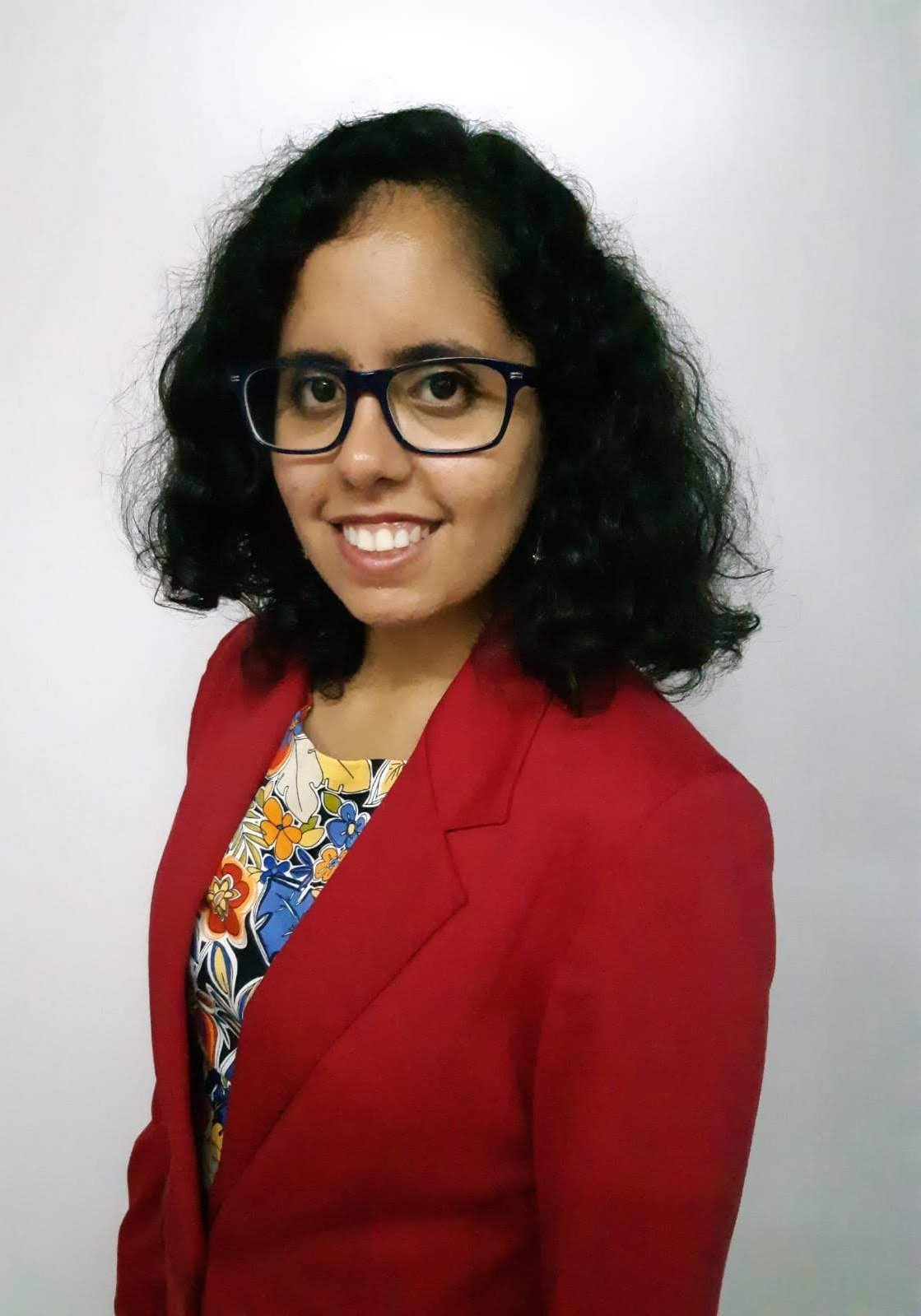 Joy Pamnani
Joy Pamnani is Inspire2Aspire's Chief Innovation Officer and a Communication and Peak Performance trainer. Her communication experience spans across mediums including writing, speaking and visual communication, and she's an award-winning public speaker and writer.